Search for homes
Search 1000s of homes in your local area
Find an Open House
Take a tour of that home you've been looking at.
View open houses
Browse communities in Northwest Mississippi
Time to sell your home?
Get the most for your property by connecting with a local, experienced professional.
Get started →
Over 900 active listings to choose from,
and 1,200 active real estate professionals to work with.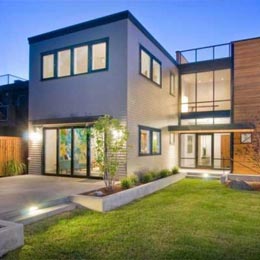 Connecting with an agent when buying or selling a home provides you with a personal market expert. Agents can give you the most accurate and up-to-date data concerning the market, prices, financing, and analysis of competing properties.
Find your agent today